Free Teacher Resource: Wellness Sheets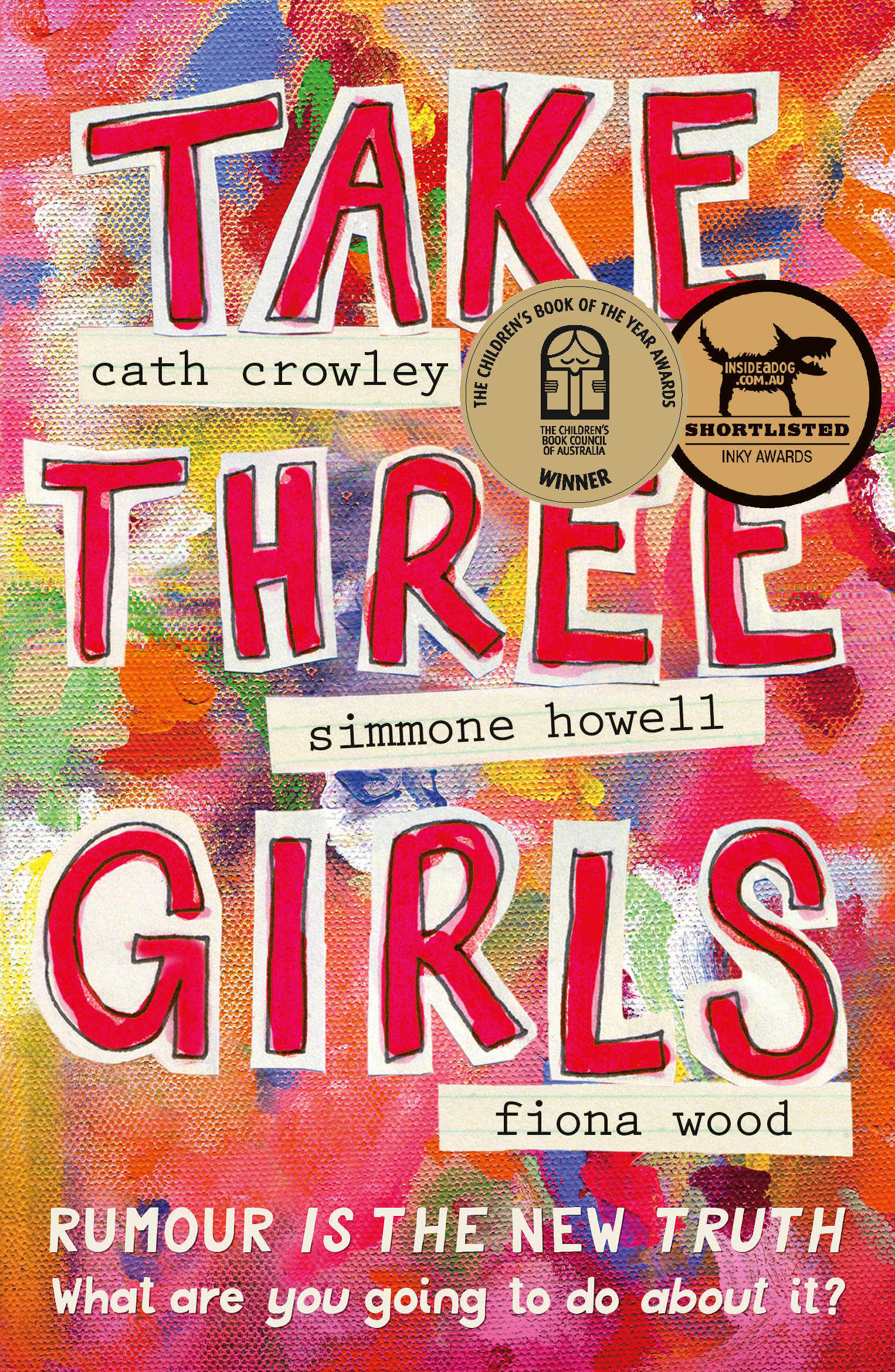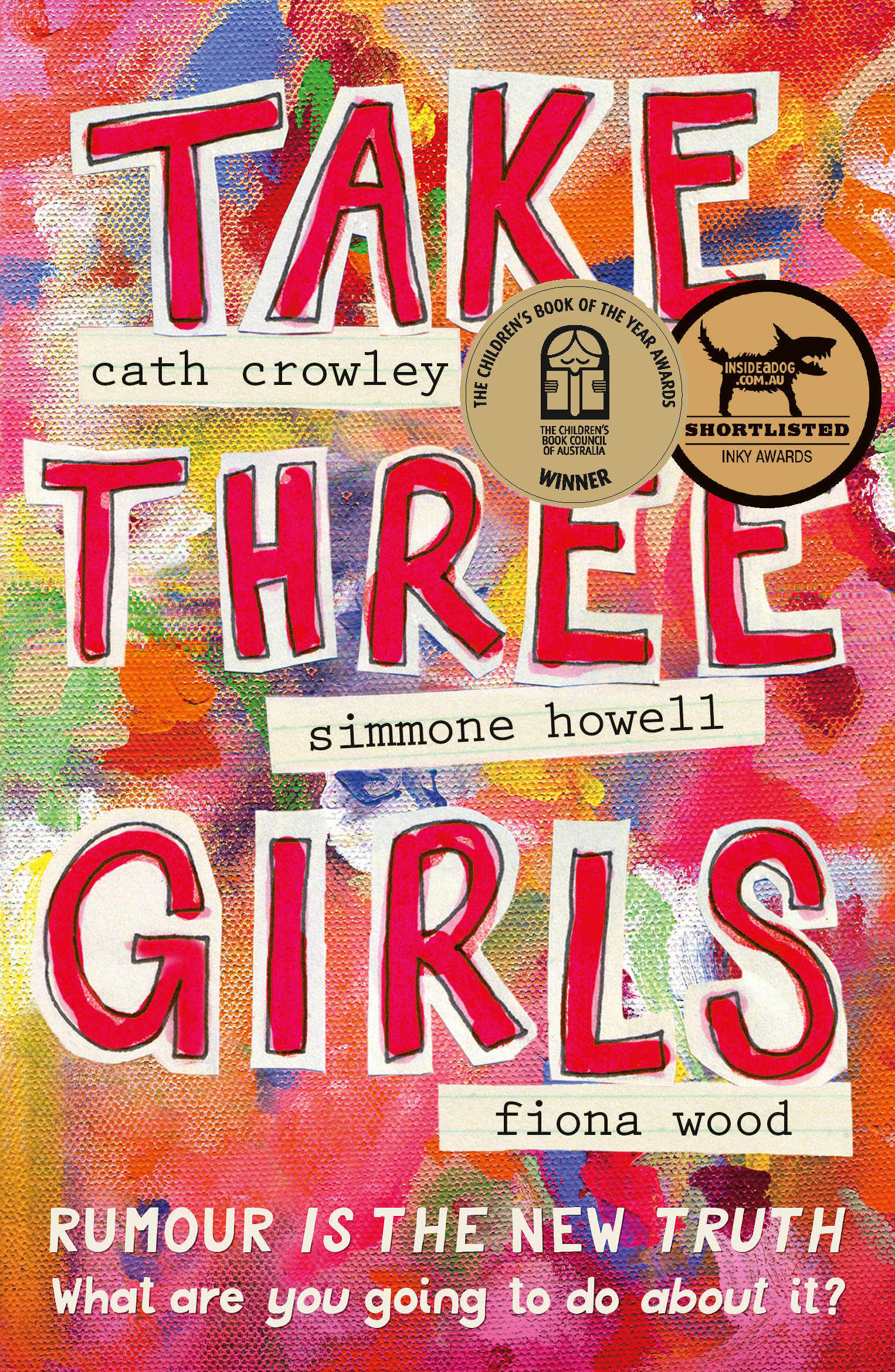 Free Teacher Resource: Wellness Sheets
Wellness Sheets from Take Three Girls for use in the classroom.
Take Three Girls is an empowering text for students. We've found that the novel prompts some of the many conversations we need to have – at home, in classrooms, between friends – about gender politics, about respect, about the sort of world we want to live in and how we might construct it.
Fiona, Simmone and I also run workshops that focus on the Wellness Program component of the novel in which students have a chance to use exercises in the program as a springboard for their creative writing and personal reflection.
Contact Booked Out for details.
"A beautifully written and thoughtful examination of adolescent femininity." – The White Ravens, International Youth Library
"Take Three Girls is a must-read for every teenager and I don't say that lightly. The story set at the fictitious St Hilda's College is a raw and deeply authentic tale which expertly prompts students to think about the destructive nature of gossip, the damage of sexist behaviour and language, the struggle to find your identity and the power of unexpected friendships. These are all issues and challenges Australian teens are faced with often on a daily basis. I loved this story but more importantly I loved that the authors - Fiona, Simmone and Cath - have created a reading experience where teenagers can explore and think about high school choices, values and consequences from the safety of their bedrooms, book in hand. If I had my way, I'd put Take Three Girls on every year nine reading list." – Rebecca Sparrow, bestselling author, columnist, speaker